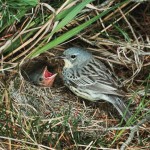 by MindiMeira
May 11, 2014
Mother Bird, Mother Bird
I see you on the tree.
Mother Bird, Mother Bird.
Are you listening to Me?
As I share of Gratitude
And the Gifts of my Kids
Of surviving and overcoming
How I cried and I bled.
Without a Mother Mentor
I forged my own way
Against unspoken rules
And around secretive power plays.
My sophisticated psyche
Found a tree, built a nest,
My body laid its eggs.
And is still sorting out the rest.
Did you hear, Mother Bird?
Dear Reader,
I am  Fifty Years Old.
My Mother is Dead.
I am Mothering myself this year.
I nurture, soothe, embrace, forgive, accept, hug, stroke, and love myself. I shush my choking sobs and wipe my own tears .I remind myself that I am a Human Being and Doing the best I can. I lovingly chop vegetables, make soup and I carefully feed my sick, wounded, grieving child within.
I am mothering myself.
I am healing!
I am celebrating a precious new relationship.
I am going to be present this  Mother's Day.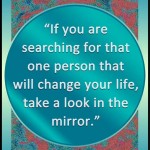 This Mother's Day,
I am the Mother
        and
I am  the Child.
Be Gentle with YOU,
Love,
MindiMeira