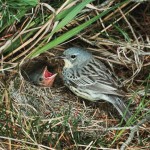 Having a Baby??
Congratulations!
As of December 2017, MindiMeira is a fully certified Birthing Assistant/Doula
AND
ready to assist You!
Birthing Assistant/Doula services start at $500 and include
2 Prenatal Consultations, up to 8 hours of Labor and 1 Post Natal Consultation
Please contact MindiMeira directly by texting or calling 443-527-1727
or email meirablaxberg@gmail.com to set up a meeting.