Empowerment Coaching, Yoga and So Much More!
Rachel Elhai

Best Thing Ever for Physical & Mental Health!

"Yoga with MindiMeira Blaxberg is my favorite place to be. It's home. I attend between 4 and 6 classes a week -- best thing I have ever done for my mental and physical health! I walk in and I am overcome with calm from the scent.. All the equipment is clean and ready to use! No need to tote my own. She always asks for suggestions on what part of the body people want to work on. Every single class is different! It keeps it interesting, enjoyable, and refreshing."
Rachel Elhai (again)

The Effects Are Long Lasting!

"She includes equally gentle suggestions for posture and improving balance and muscle strength. She reads powerful uplifting passages during savasana in her soothing voice and is exactly what I needed to hear and didn't know how to put into words myself. The head scratches, reiki, and shoulder adjustments feel so heartfelt and good; the effects are long-lasting.These are just a few reasons why I keep going back! ~Rachel Elhai"
Neima H.

Tranquil Haven

"I attended several restorative yoga sessions as well as vinyasa flow. MindiMeira offers a tranquil haven with both her space and personality in which to unwind, relax, and rejuvenate. Spread the word! ~Neima H."
Roch V

An Excellent Experience for the Body & Soul!

"MindiMeira's yoga class offers an excellent experience for the body and soul. She is intimately acquainted with every muscle and joint in the body, and her focused teaching provides healing for aches and pains that doctors do not have the understanding to address. Her warm, genuine, insightful style of teaching envelops each participant in an aura of acceptance and love. Her classes are an experience of self discovery, self acceptance, and self love. She provides each person in the room a safe atmosphere for exploring untapped potential, healing from old wounds, and becoming the person he or she has always wanted to be. Her classes are a journey to a safe, warm space, an opportunity to put down the load that we are each carrying, and to reach inside and find the strength to go forward."
Shira Schacter

Enabled Me to have the Birth Experience I Wanted!

"My birthing experience would not have been the same without MindiMeira! In her calm and focused way, she helped me have a serene and peaceful labor and delivery. She did exactly as we had discussed beforehand- never intruding, but always very attentive. She nurtured and supported me throughout, enabling me to have the birth experience that I wanted."
Ruth Jankowitz

Empowering & Inspiring!

"Mindimeira is so empowering and inspiring. She is a wealth of information and any time spent with her is a great investment in your total health and wellbeing. I highly recommend both her services and classes."
Sarah Gross

Less Migraines and Headaches

"Mindi's Yoga Nidra class has helped me learn to relax and let go as well improving my overall health . Including less migraines and headaches overall ."
Rachel G.

Works with Children on their Level within Class

"My 3.5 year old son loves his movement class! I have seen Ms. MindiMeira's ability to work with many children each on their own level while all in the same class. I love how she helps my son channel his wild energy into controlled and focused movements."
Class & Schedule Updates

Event Notifications

Special Deals

News

& More!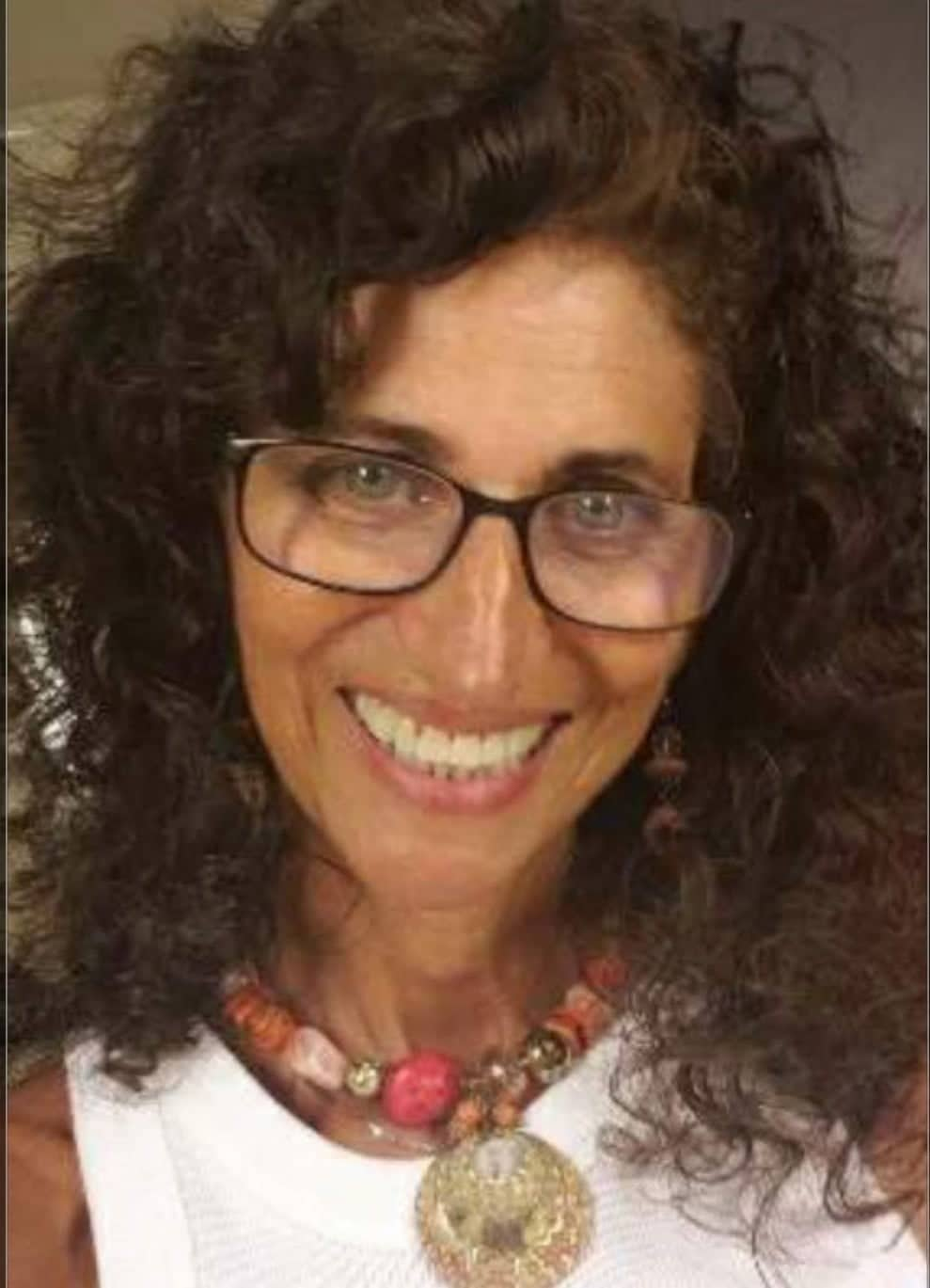 CoEd Yoga
By special request, now offering Coed classes. Bring your husband, partner, father, brother or son. Combo class (gentle, flow and one restorative pose)
Gentle/Hatha Yoga and Meditation
Gentle Yoga and Meditation class focuses on pranayama (breath work), posture, asanas (poses) and toning/chanting to prepare the mind-body for toxic release, increased flexibility and self- connection. Read More About Gentle/Hatha Yoga All levels.
Girls Yoga
Ages 5-12, Includes gentle, flowing and restorative poses. All levels.
Healing Yoga or Yoga for Grieving Pain & Loss
With poses and readings similar to Restorative Yoga, participants grief, cries and wails are acknowledged as part of the healing process. You do not have to go numb, act "fine" or suffer your pain/loss alone. Come, let it out, let it go in our beautiful safe Bmore studio. Be supported, be nurtured. You can heal. All levels.
Restorative Yoga
Restorative Yoga involves a few, well supported poses, guided breath work, physical softening, slow readings, sensory celebrations, return to center, and deep relaxation. Come, be restored, be nurtured. Read More about Restorative Yoga All levels.
Vinyasa/Flow Yoga
Flowing Sequence of poses for endurance, flexibility, toning, weight loss, strengthening, centering, energizing and much more. Read More About Vinyasa/Flow Yoga Intermediate and Advanced
Yoga Nidra
Yoga Nidra means Yoga Sleep and participants consistantly report better sleep quality after this class. Throughout class participants remain in one pose while listening to a guided healing meditation. Excellent for PTSD, anxiety disorders, uptight types. Participants report a sense of peaceful present time consciousness, deep relaxation and rejuvenation. .Read More About Yoga Nidra All levels.
Yoga Circle
Admist an intimate circle of fellow Yogis, participants are invited to relate their yoga journey experiences. This class provides students with opportunities to share, gain support and community. All levels.